TRENDING
Mobile Updates, Apps and New Features – Firms launched a mix of new features and apps across the board this month. TD Ameritrade released an app for the Apple Watch, while Discover and PNC announced plans to launch Android Pay, Google's mobile payment service, during the summer. Two firms – Chase and USAA – now offer TouchID login for all iOS devices, and iPhones and iPads, respectively. USAA also integrated its iPhone and iPad apps – previously distinct designs – into one unified platform featuring three different modes. Wells Fargo added a FastLook feature for customers to view their account balance and bill pay notices without logging in, while AXA introduced its new myAXA client app, available on the Apple and Google Play stores, through a promotional email to customers.
An Abundance of College Products – Merrill Edge added a "life stages" format to its College Planning information, featuring a mix of promotional, product and educational content. Schwab announced that it will make changes to its 529 College Saving Plan halfway through July by lowering management fees for actively managed and passive index portfolios. A new College Savings Calculator, helping investors estimate costs and create a plan, is now available from American Funds. The firm includes a detailed analysis and provides several charts.
JUNE HIGHLIGHTS
Introducing Capital One Investing
Sharebuilder rebranded to Capital One Investing by updating its public and private site and changing its URL to capitaloneinvesting.com. The firm redesigned the website navigation, incorporated a Knowledge Center and added a new logo throughout the site to reflect the new brand after months of steady changes.
Rebranded Capital One Investing Homepage (Truncated)
Janus Revamps Individual Investors Site
Janus revamped the entire Individual Investors website with a new engaging and visually appealing design. New features like the "I Want To" section, embedded promotional videos and quicker navigational menu functionality contribute to an overall improved design. Product pages with a Risk Tolerance Spectrum and an Insights tab housing all firm commentaries are welcome add-ons to the public site. Private site alterations include an improved layout, heightened security features and enhanced search capabilities.
Revamped Janus Individual Investor Homepage
U.S. Bank Makes Credit Scores Highly Accessible
The firm gave all its online banking customers access to their credit scores through TransUnion's CreditView dashboard. To access the feature, clients must navigate away from the firm's website and create an account through TransUnion. While other firms offer users credit score access, U.S. Bank is the first in the Bank Monitor coverage group to offer a credit score feature to all customers free of charge.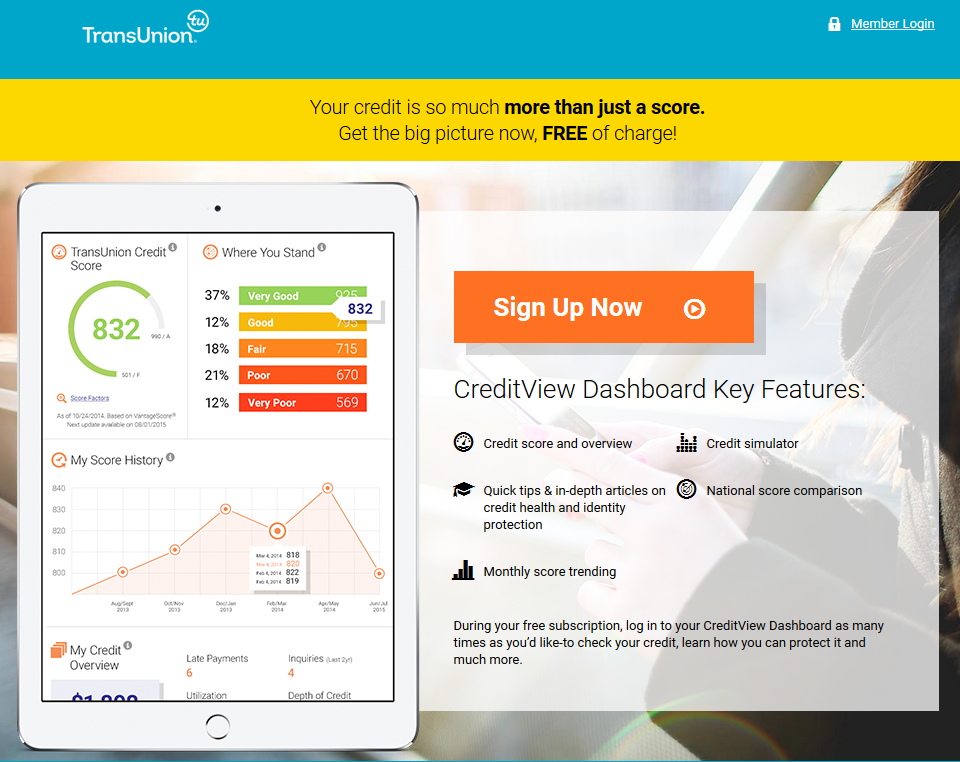 U.S. Bank CreditView Service from TransUnion