TRENDING
Abundance of New Tools – In an exciting month for financial tools and calculators, five firms unveiled new tools in May. Ameriprise and ING released account aggregation tools, while Jackson National, Fidelity, and Nationwide released a portfolio constructor, income simulator, and annuity illustrator, respectively.
Quiet on the Mobile Front – Our research usually encounters new mobile app releases. May was the first month without a new app release across our coverage firms since December 2013.
MAY HIGHLIGHTS
Firms Utilizing Social Media for Login
Numerous firms across our Monitor groups are allowing account holders to log in to their financial account via their social media profiles. Putnam introduced the ability for advisors to sign in through their Facebook and Google Plus accounts, in addition to offering a pre-existing LinkedIn login option. Beyond this, Allianz now allows LinkedIn users to sign on as an advisor to their participant site.
Customers Alerted of Internet Explorer Vulnerability
Bank of America and Chase alerted customers via their public site Security pages of a new software patch available for Microsoft Internet Explorer users. The alerts from both firms state that a recently discovered security flaw in Internet Explorer versions 6 through 11 leaves customers vulnerable to outside threats.
Internet Explorer Security Notice
Citizens Bank Joins Mobile Deposit Trend
Last month, Citizens Bank became the 15th of the 17 Bank Monitor firms to offer mobile check deposits. In addition, Citizens Bank introduced a new Fast Balance tool. This tool enables account holders to view balances on their mobile app prior to login. Citizens is now one of only eight firms across all of our coverage groups to make non-sensitive account details available pre-login, or to expedite the login process. To turn on Fast Balance, users must log in and navigate to the Settings menu to turn on Fast Balance, which provides the basic account balance without having to log in.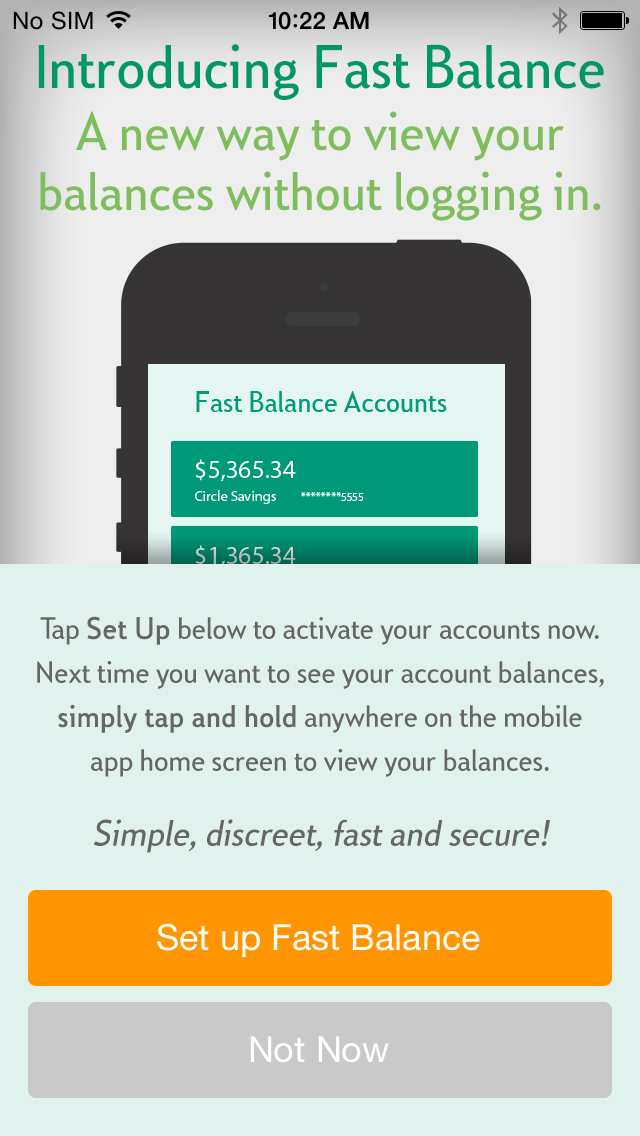 Mobile Deposit and Fast Balance Promotions
Website Revamp Roundup
May's Advisor Monitor coverage was elevated by an innovative site revamp from Fidelity. Fidelity's recently overhauled advisor site features a fresh new look, simplified navigation and improved access to commentary resources. Throughout the site, a number of minor visual tweaks and improvements contribute to a more polished and user-friendly feel. Last month also saw the launch of a revamped website from Citi, which redesigned its public Credit Cards site. The Citi site features a new design that makes navigation and readability significantly easier on the participant.
New Citi Card Homepage