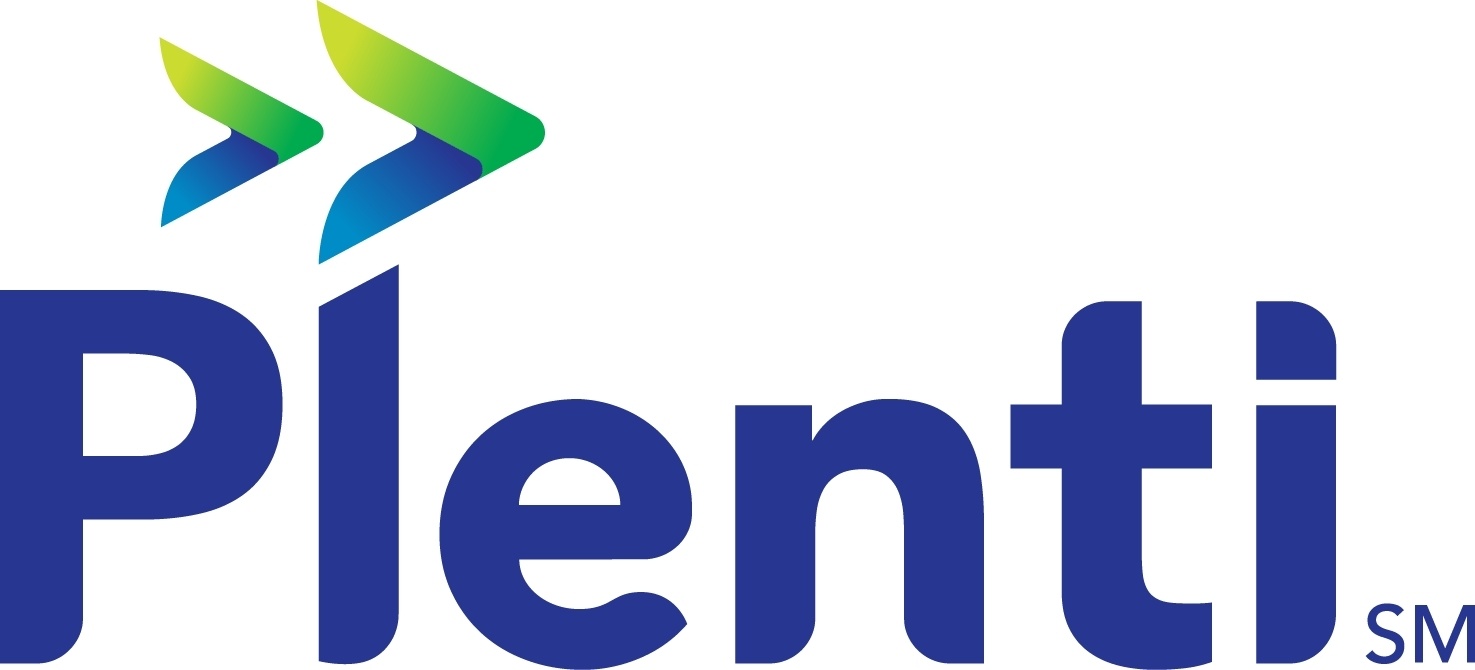 On May 4, a group of merchant partners launched the new Plenti Rewards Program. Plenti, sponsored by a number different entities including AT&T, Macy's and Exxon, is an online rewards program requiring users to sign up through the program's website. The free online program lets its clients use one rewards card across all the listed business partners to earn points and use points on purchases. American Express is also offering a rewards card giving incentive to earn and spend more points, which bodes well for the program's future.
To open a Plenti account, new applicants simply click the Join for Free button on the website's homepage. Users can fill out a three-step online profile that lets them create a username, password and PIN after providing both personal and contact information.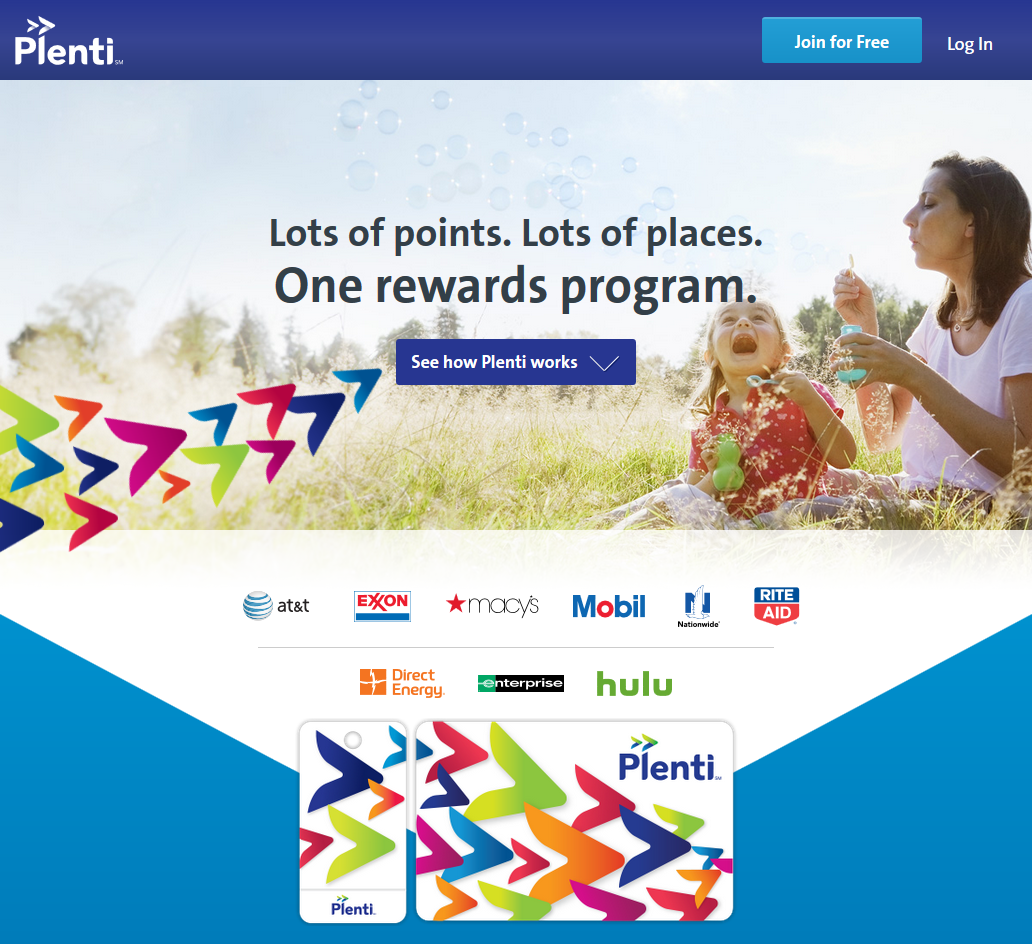 Plenti Rewards Program Homepage
Earning and Spending Points
The list of Plenti Partners where users can earn points currently spans retail, phone and internet services, convenience stores and other more niche markets, like insurance companies. Outside of the major Plenti Partners, users can earn points at hundreds of online retailers as well. Each merchant and retailer handles point accumulation differently. For instance, to earn points through AT&T, clients need to link their AT&T account to their Plenti card number. To earn points while shopping online, clients can access the Plenti Online Marketplace with their username and password on the Plenti Rewards Program website.
The program's website gives an overview of applying points to online purchases. The program requires a minimum 200 point balance to use earnings at checkout, with a ratio offering at least $10 per 1,000 points.
Co-Branded Credit Card Enhances Loyalty Program
One aspect of the Plenti Rewards Program that offers an additional benefit for those users looking to earn more points is the Plenti Credit Card from Amex. American Express, which operates as the managerial arm of the rewards program (through its Loyalty division), offers users a co-branded annual fee-free credit card. Not only does the card include a Plenti Points welcome bonus, but it also has a 0% intro APR. The card accumulates one point per dollar spent, allowing users to earn points both on their credit card and through their Plenti Rewards Card. Clients who spend $250 on Plenti purchases within the first three months of card membership receive a 2,500 Plenti Point bonus. After the first year, the card carries a 14.99% to 24.99% APR. Similar to other American Express cards, the Plenti co-branded card includes the firm's Roadside Assistance, Car Rental Loss and Damage Insurance, Global Assist Hotline and Travel Accident Insurance services. Users can also access ticket pre-sales and shopping protection benefits.
Plenti Credit Card from Amex
A USA Today article announcing the Plenti program concept back in March mentioned the success of loyalty programs with multiple brands in other countries. It is unclear how users will respond to the new Plenti program; however, the program could be a positive move for American Express, which has suffered significant losses in co-brand partnerships this year (JetBlue and Costco). A Forbes article on characteristics of successful loyalty programs listed brand appeal, speedy earning and reward variety as three of the six elements that make up successful loyalty programs. American Express has tackled these elements directly, offering significant brand appeal with its variety of merchant partners. Pending customer response, with its dollar-to-point spending ratio, the outlook for Plenti looks optimistic.