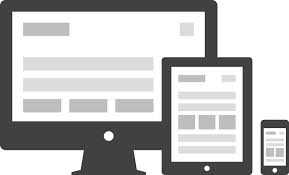 The emergence of versatile and intuitive tablets and mobile phones has sparked a shift in web development, from mobile websites and apps to multi-platform responsive websites. The responsive design shift is a targeted approach for the construction and visual structure of sites, with the goal of providing an optimal user experience across all devices. In this slide deck, we examine how firms in the retirement and insurance industries have responded to growing consumer demand by introducing new and redesigned websites. 
The slide deck focuses on:
Responsive websites developed in 2014, including public, private and advisor sites
Predictions for website redesign in 2015 and beyond
Download Slide Deck
If you do not have access to SlideShare, please download the Responsive Design in the Retirement and Insurance Industries slide deck:
For more great presentations and thought leadership from Corporate Insight, please visit our SlideShare page!